TORTILLAS & DELI
TORTILLAS & DELI
MARKET STALL
MARKET STALL
DELIVERY
DELIVERY
About Us
We are chefs
After Marta & Marco meet each other working at a Restaurant in london decided to start up their own dream . we love what we do , Food our passion , london our inspiration .We're determined to provide good honest Spanish food, with a smile. ESTABLISHED 2013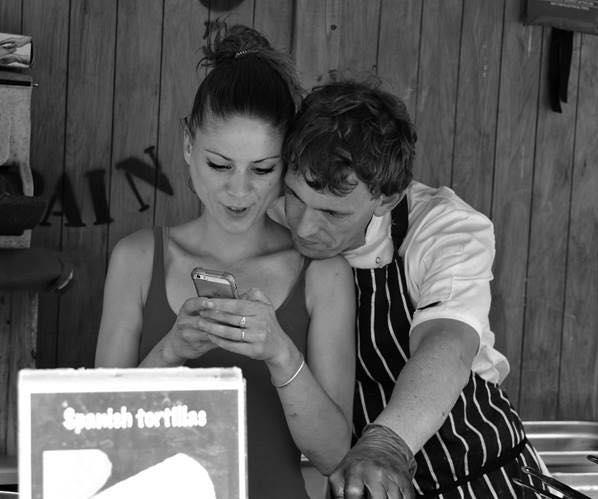 Our food
Try this yummy
Ham Croquettes
our tasty Ham croquettes , you just can't get enough of these ones
£5.00
el Matador
filled with chorizo
£6.00
black pudding from burgos & piquillo peppers
we call this one the " william wallace "
£6.00
Iberico Ham Tortilla
our Fed on Acorns iberico Ham into our Tortilla....Top That
£6.00
Spanish filled Tortilla
Choose your filling and ready to enjoy 6-8 people would easily enjoy this Spanish classic This item needs to be ordered 24 hours in advance
£30.00
Chorizo Baguette
Spanish Chorizo from la Rioja Roasted peppers , Aioli , Spinach and Arzua cheese
£5.00
Chicken Paella
Roasted chicken in our paella , all you need
£6.00
Gazpacho
our unique cold tomato soup
£2.00
tortilla
Spinach & Manchego Cheese
£6.00
spinach & cheese tortilla
our unique style filling up spanish omelettes
£6.00
Veggie Croquettes
Mushrooms , Shiitake , Boletus .
£5.00
Padron Peppers
The Best Peppers you will taste ever . as simple as that
£5.00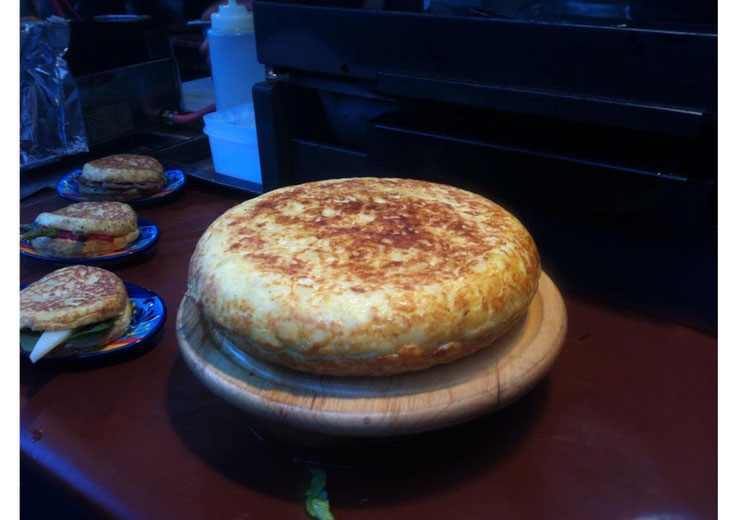 Spanish Tortilla
perfect for sharing 6- 8 people could enjoy this Spanish classic Always comes with Aioli This item needs to be order 24 hours in advance
£25.00
Vegetarian Paella
Broccoli , Carrots , Beans , Roasted peppers , Mushrooms and aioli of course!
£6.00
Services
More than just amazing food
Food gallery
Look at these dishes
Our team
Meet the professionals
Booking from
Get in touch
Please feel free to contact us for corporate events.

x